Welcome to J&S Packaging
About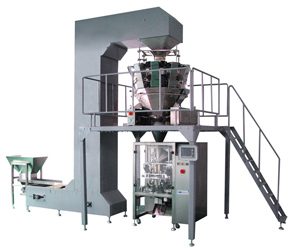 Welcome to J & S Packaging, contract packing solutions.
Established in 1996, J & S Packaging supply a comprehensive range of contract packaging solutions to commercial customers throughout Lincolnshire, the surrounding areas and the rest of the United Kingdom and Europe. With a wealth of experience in all aspects of contract packaging solutions, we offer a contract packaging service to the pigment, polymer and allied industries, offering a range of services including automated filling of dry powders into sachets, tins and cartons.
Over the past 12 years we have grown in size and can now offer a complete contract packaging service for a wider range of products to meet our entire customer's outsourcing requirements. We offer a fast, reliable and efficient packaging service at a competitive price. With full engineering support, we can offer solutions for difficult to run products or turnkey operations, large or small batch runs.
We pride ourselves on providing a fast, reliable and efficient service at competitive prices.
Cant find the information your looking for?